I think we have something EVERY SINGLE WEEKEND in October.  At any rate, that's what it feels like — between concerts with the Philharmonic for me, school/sports/music events and lessons for both boys, and social invitations for all of us, it's shaping up to be a seriously busy month.  Of course, we're adding to the overall chaos by planning to hold a two-family yard sale late in the month, because hey…when it rains, it pours!
I'm also spending quite a bit of time this month working on recipe testing for the fabulous subscription service I'm offering with Bonnie Dewkett of The Joyful Organizer — our "More Joy, Less Stress" Holiday prep program is open for participants now, and launches with the first newsletter on November 1.  If you're the type of person who gets stressed out by the holiday preparations, or needs help organizing, budgeting, planning meals, making homemade gifts for teachers and friends, or handling last-minute invitations and drop-in guests, you're the perfect candidate to join the program.  Bonnie and I will be covering everything from budgets to decorating to travel prep, and there will be nearly fifty (50!!!!) new RRG recipes exclusively available to program members.  As a bonus, if you sign up before November 15, you'll get $5 off your subscription — so the whole month-long program, with online support, will cost only $25.
And now, without further ado…the October meal plan!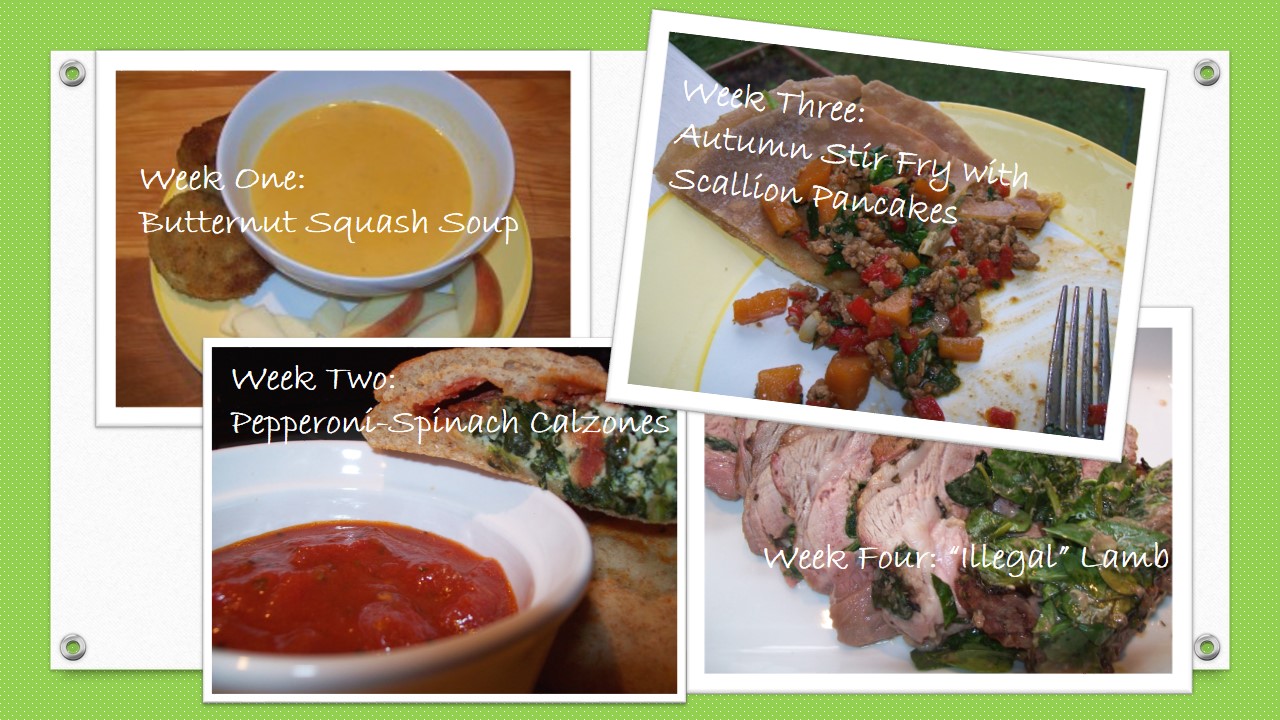 WEEK ONE:

Tuesday, 10/1: Butternut squash soup and garlic knots

Wednesday, 10/2: Weekend warmup — Mom's goulash, salad
Thursday, 10/3: Honey-mustard chicken, roasted potatoes, broccoli
Friday, 10/4: Fend night
Saturday, 10/5: Short ribs and mashed potatoes
Sunday, 10/6: Parmesan chicken cutlets and root vegetables
Monday, 10/7: Baked stuffed sweet potatoes, fruit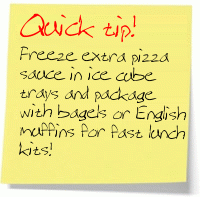 WEEK TWO:

Tuesday, 10/8: Slow cooker — sausage and kale soup
Wednesday, 10/9: Weekend warmup — pepperoni and spinach calzones
Thursday, 10/10: Frog slime meatballs, vegetables
Friday, 10/11: Fend night
Saturday, 10/12: Butternut squash lasagna
Sunday, 10/13: 40 clove garlic chicken, roasted vegetables
Monday, 10/14: Mushroom tart, salad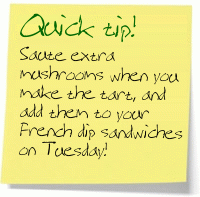 WEEK THREE:

Tuesday, 10/15: Slow cooker — French dip sandwiches, sweet potato fries
Wednesday, 10/16: Weekend warmup — Cobb casserole
Thursday, 10/17: Autumn stir-fry and cheater scallion pancakes
Friday, 10/18: Fend night
Saturday, 10/19: Pasta with pancetta and peas
Sunday, 10/20: Sunday roast chicken dinner
Monday, 10/21: Baked eggs, toast, and fruit
WEEK FOUR:

Tuesday, 10/22: Slow cooker — Maple turkey thighs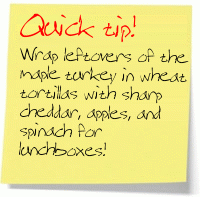 Wednesday, 10/23: Weekend warmup — picadillo bake, avocado salad
Thursday, 10/24: DIY Salad Night
Friday, 10/25: Fend night
Saturday, 10/26: Post-yard-sale dinner! Meatballs, baked pasta, salad
Sunday, 10/27: Roast lamb dinner
Monday, 10/28: Homemade pizzas, salad
WEEK FIVE:

Tuesday, 10/29:  Slow cooker — apple-barbecue pork tacos
Wednesday, 10/30: Weekend warmup — Slapdash shepherd's pie
Thursday, 10/31: Pumpkin soup and Mummy dogs