Oh, hooray, it's March at last!
I've spent much time bemoaning the winter weather, and while I know that March doesn't exactly bring balmy temperatures to New England (and, in fact, we've still got a few weeks left where there's a fair shot at snow, to be accurate), it still signals something.  A change in the air, a change of seasons, a new ushering-in sort of feeling.  Before you know it, March turns to April, and then it's a short leap to summer.  March is POSSIBILITY.
March is also the birthday month for me and for P., so there are a couple of days in this month's meal plan I'm not accounting for — festivities, and all of that.  You understand.  But I DO want to call your attention to a new feature in the meal plan: The "Quick Tip" for each week.  It's all well and good for me to tell you what we're eating, but if you're going to play along at all, I should give you a little help every now and again, no?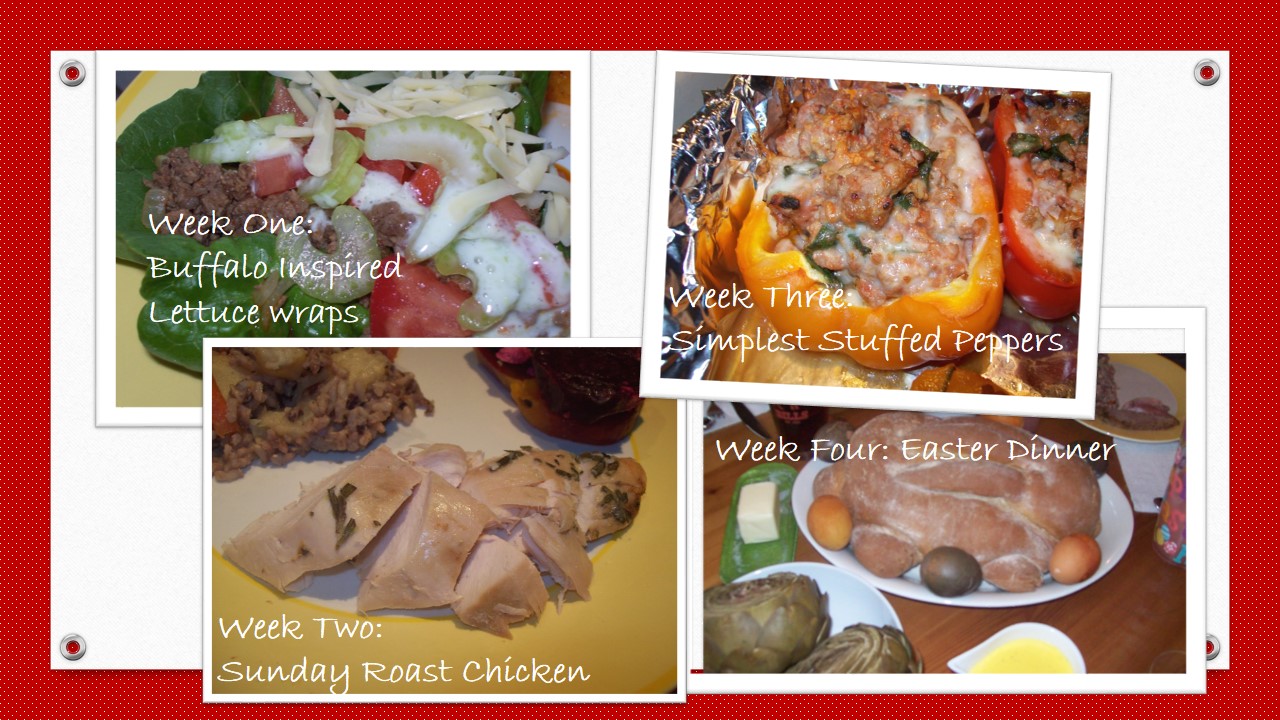 WEEK ONE:
Friday, 3/1: Fend night (technically, this will be the last night of our second-ever Pantry Challenge)
Saturday, 3/2: Jamie Oliver's chicken tikka masala with rice and homemade samosas.
Make it GF: Omit the samosas and get some Ethiopian-style injera bread, which is made with teff flour and is naturally gluten-free
Sunday, 3/3: Roast leg of lamb and vegetables
Monday, 3/4: Pumpkin risotto and salad
Tuesday, 3/5: Slow cooker — Mom's meat sauce over spaghetti, salad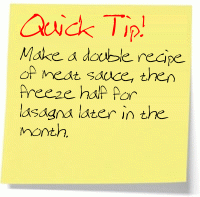 Make it GF: Use gluten-free pasta — we like Jovial and Tinkyada brands — or serve the sauce over polenta.
Wednesday, 3/6: Weekend warm-up: Shepherd's pie, using the leftover lamb
Thursday, 3/7: Buffalo-style lettuce wraps, fruit
Friday, 3/8: Fend night
WEEK TWO:
Saturday, 3/9: Sausage and peppers, homemade sourdough bread
Make it GF: Omit the bread and serve with crispy roasted potatoes instead
Sunday, 3/10: Sunday Roast Chicken with vegetables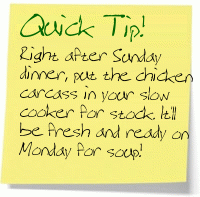 Monday, 3/11: Grilled cheese sandwiches and roasted tomato soup
Make it GF: Make quesadillas on corn tortillas instead, or serve cheese and gluten-free crackers with the soup
Tuesday, 3/12: Slow cooker — Green chile pork, rice, avocado salad
Wednesday, 3/13: DIY Salad night
Thursday, 3/14: Vegetable fried rice (using leftover rice from Tuesday) and sesame-coated chicken bites
Friday, 3/15: Fend night
WEEK THREE:
Saturday, 3/16: Falafel, hummus, pita bread, quinoa tabbouleh
Make it GF: Omit the pita bread.  It'll still be great.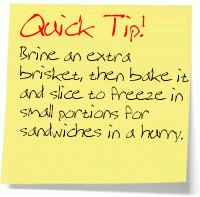 Sunday, 3/17: Saint Patrick's Day!  Corned beef dinner
Monday, 3/18: Simplest stuffed peppers, salad
Tuesday, 3/19: Slow cooker — Chicken soup with rice
Wednesday, 3/20: Homemade corned beef hash with poached eggs and fruit
Thursday, 3/21: My birthday, and P.'s as well!  We'll likely go out.
Friday, 3/22: Fend night
WEEK FOUR:
Saturday, 3/23: P.'s birthday party — no cooking tonight for me!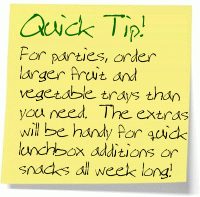 Sunday, 3/24: Lasagna with meat sauce
Make it GF: Use gluten-free pasta — if you can't find lasagna noodles, make it as a baked pasta dish with shells or penne.
Monday, 3/25: Potato-leek soup, "pickies" platter (a plate of fruits, vegetables, cold meats, etc. from the fridge)
Tuesday, 3/26: Slow cooker — Citrus chicken, spinach salad
Wednesday, 3/27: Weekend warm-up: Turkey tacos
Thursday, 3/28: DIY wraps on spelt tortillas, sweet potato fries, fruit
Friday, 3/29: Fend night
WEEK FIVE:
Saturday, 3/30: Parmesan Chicken cutlets, roasted vegetables
Sunday, 3/31: Easter Sunday!  Not totally sure of the menu right now, but probably roast pork, artichokes with hollandaise, a medley of vegetables, and some popovers.