As my 8-year-old son L. would say, "I cannot…not…NOT…believe" that it is November already.
There is something so special about this time of year. I know that sounds trite and a bit like I'm stating the obvious, but really – the second Halloween is over, it's as if we head into a whole new mode for the rest of the year. It's a time when the cozy feelings of the upcoming holidays permeate everything; even everyday family dinners, with the darkness closed in around the windows and the warmth of the stove lending its heat to the whole house, are a little more snug and peaceful feeling than usual. Yes, there's a lot to do when November hits, lots of holiday preparations to complete and plans to be made, but it's all pleasant busy-ness.
Those of you who are longtime readers may be expecting to see at least one "pantry challenge" week on the meal plan for November, but that's not the case this year. I'm gearing up for a different kind of pantry challenge this year, which I'm planning for December – one that lasts longer and allows for a few replenishments of staple items, but still relies almost exclusively on what we have in the pantry and freezer to get us all fed. So for this month, it's still business as usual. It's a meal plan I'm excited about – lots of warming, filling, comforting foods to help us through these first truly cold and dark weeks of the winter ahead.
WEEK ONE: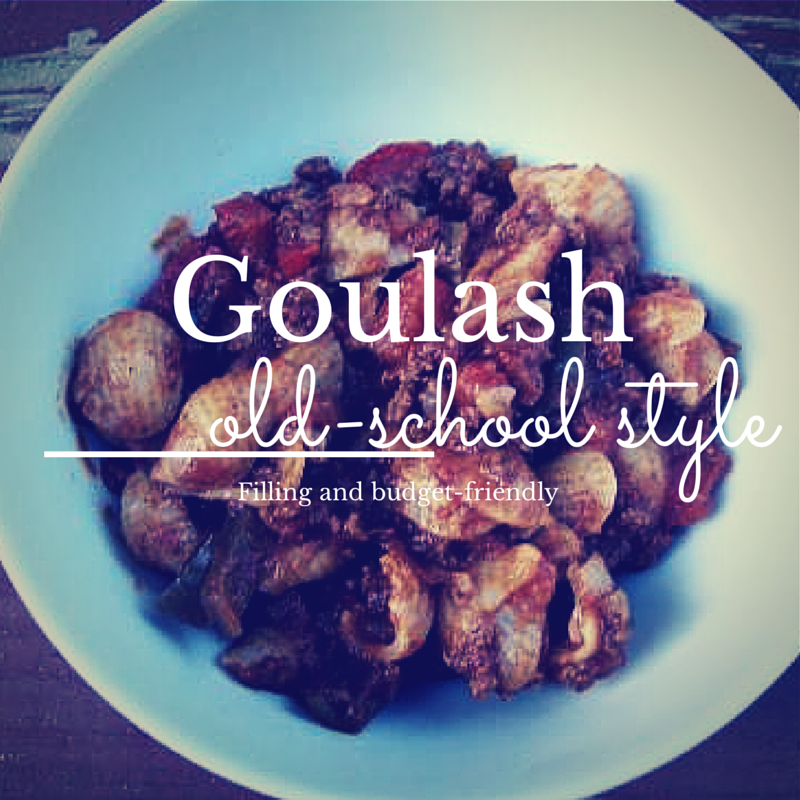 Saturday, 11/1: J. and I will be away on an anniversary trip!
Sunday, 11/2: We're still away. My folks are dealing with the care and feeding of the kids.
Monday, 11/3: Pasta "poulet" and salad
Make it GF: Use your favorite gluten-free pasta
Tuesday, 11/4: Slow cooker: Corned beef, roasted brussels sprouts, scalloped potatoes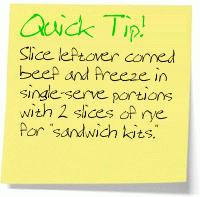 Wednesday, 11/5: Everything-crusted chicken on root vegetable salad
Thursday, 11/6: Mom's Old-School Goulash and rye bread (The recipe for my mom's old-school goulash can be found in the "More Joy, Less Stress" holiday guide!)
Make it GF: Omit the bread and use gluten-free pasta for the goulash
Friday, 11/7: Fend/kids cook
WEEK TWO: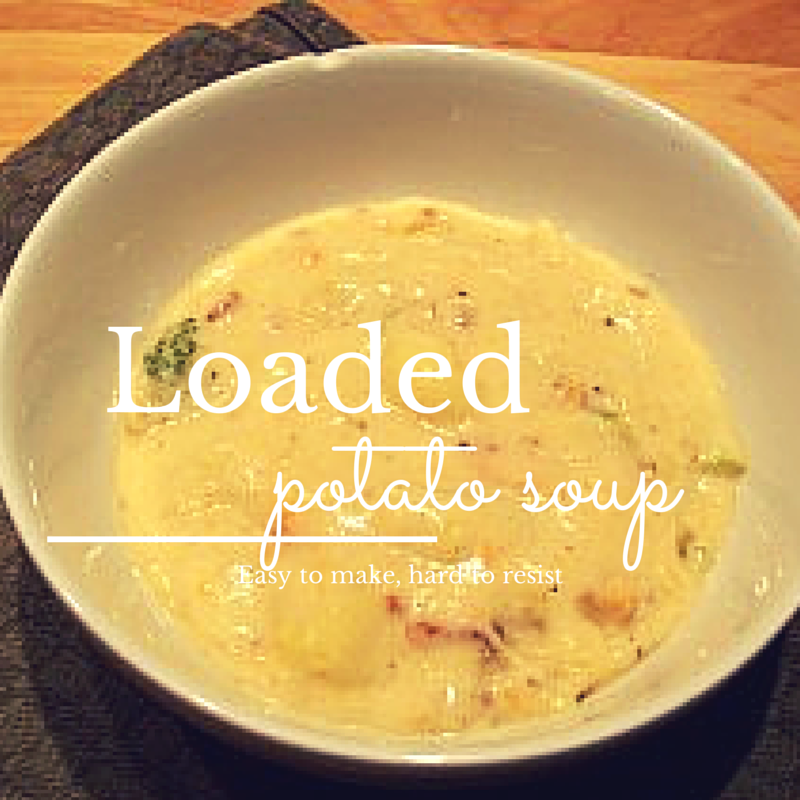 Saturday, 11/8: Roasted chicken wings, salad, smashed potatoes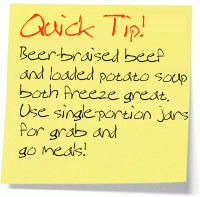 Sunday, 11/9: Beer-braised beef and vegetables
Monday, 11/10: Loaded potato soup
Tuesday, 11/11: Slow cooker – chicken stroganoff, buttered egg noodles, roasted vegetables (This is another recipe found in "More Joy, Less Stress!")
Make it GF: serve the stroganoff over rice
Wednesday, 11/12: Dinner nachos
Thursday, 11/13: Croque Madame, salad
Make it GF: Instead of a croque madame, serve slices of fried ham topped with fried egg and bechemel
Friday, 11/14: Fend/kids cook
WEEK THREE: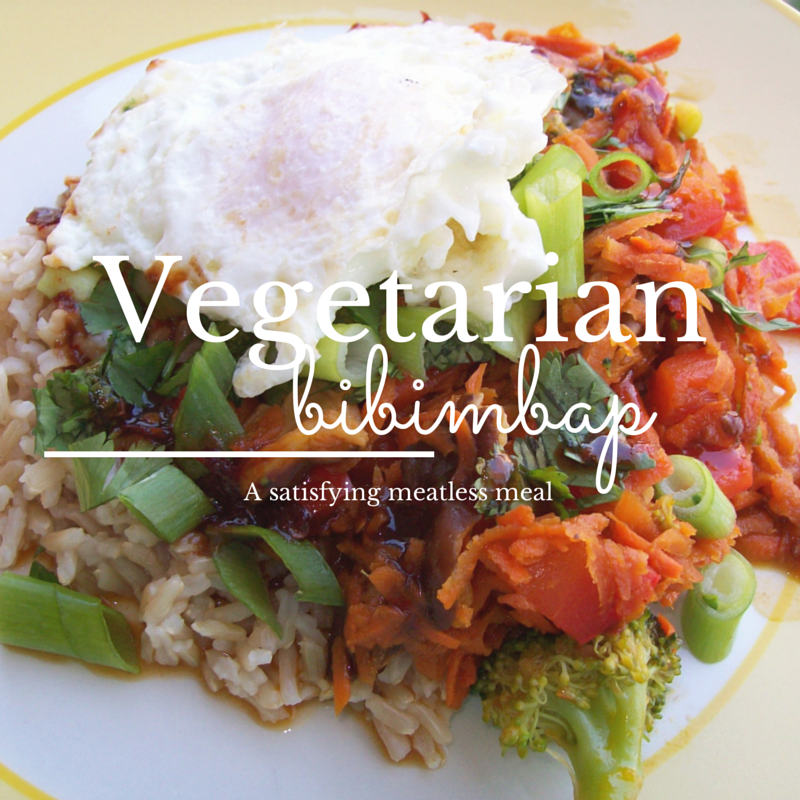 Saturday, 11/15: Out to dinner with friends
Sunday, 11/16: Sunday roast chicken dinner

Monday, 11/17: Bibimbap
Tuesday, 11/18: Slow cooker – classic pot roast and mashed potatoes (Yet ANOTHER recipe that's in "More Joy, Less Stress." I think I'm seeing a pattern in my cooking at this time of year!)
Wednesday, 11/19: Pumpkin carbonara
Make it GF: Use your favorite gluten-free pasta
Thursday, 11/20: Pizza burgers and salad
Friday, 11/21: Fend/kids cook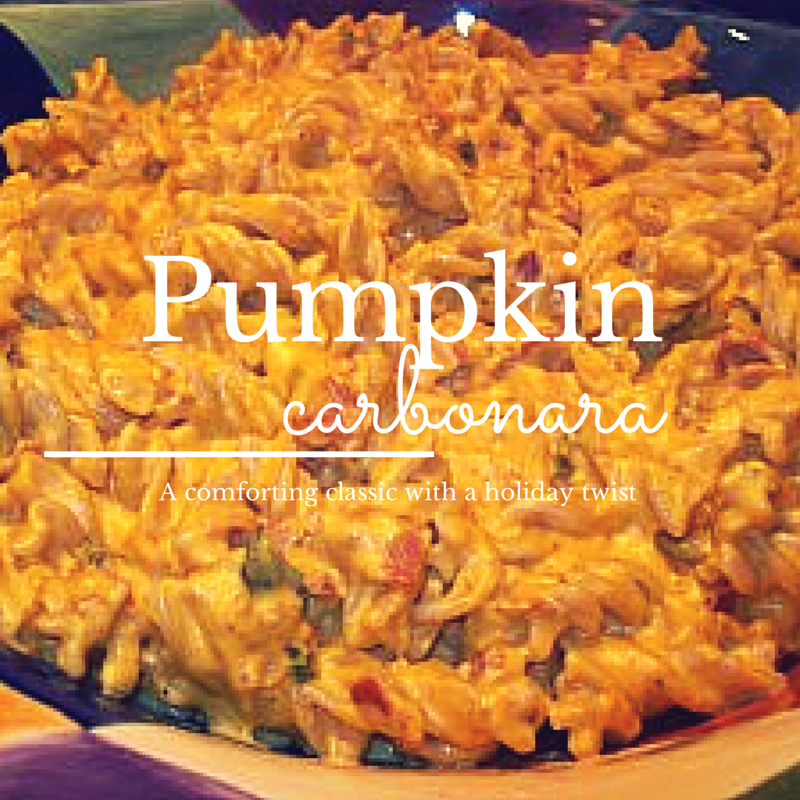 WEEK FOUR: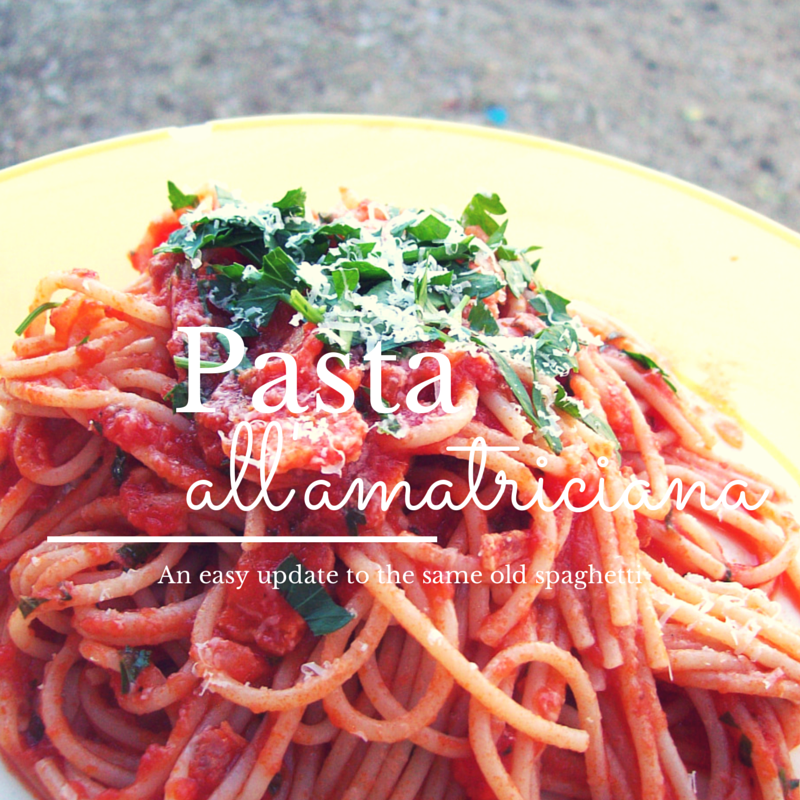 Saturday, 11/22: Lenti and sausage bake, sourdough bread
Make it GF: Omit the sourdough; you could serve this with almond-flour biscuits or cornbread made with masa harina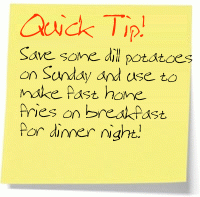 Sunday, 11/23: Pork schnitzel, braised red cabbage, dill potatoes
Make it GF: Use almond meal or a mixture of ground pure oats and puffed rice cereal for coating
Monday, 11/24: Pasta all'amatriciana
Make it GF: Use your favorite GF pasta
Tuesday, 11/25: Slow cooker – turkey chili
Wednesday, 11/26: Breakfast for dinner
Thursday, 11/27: Thanksgiving!
Friday, 11/28: Fend night
WEEK FIVE:
Saturday. 11/29: "Picture" pizzas
Make it GF: If you don't have a preferred gluten-free pizza crust, try using corn tortillas as a base for open-faced picture quesadilla pizzas!
Sunday. 11/30: Clam chowder and salad